Personal Training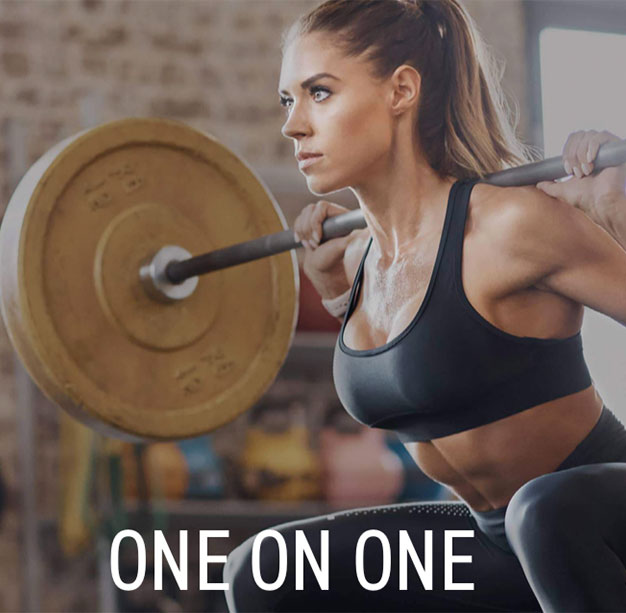 ONE ON ONE
Learn how to optimally use your body with personal attention and highly individualized training sessions, specifically designed around your wants, needs, goals and learning style. This is the most effective way to make fast progress and reach your goals.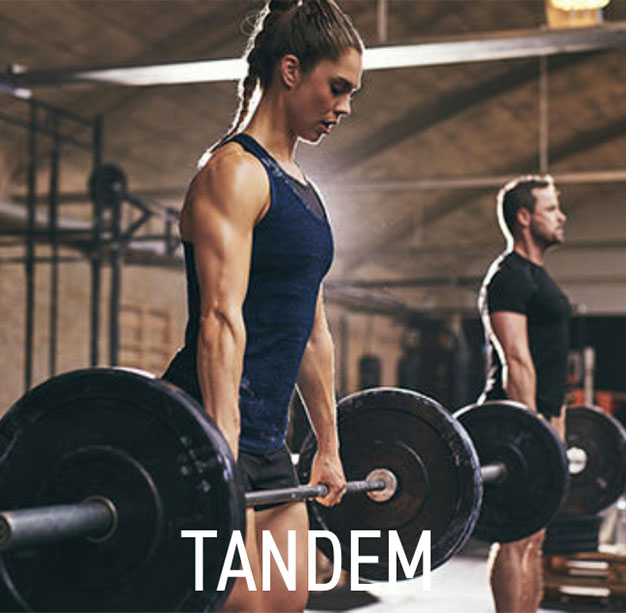 TANDEM
Create motivation and accountability by having your workout buddy sign up with you! Research shows having a buddy holding you accountable exponentially increases your rate of success in achieving your goals, while saving a few bucks and still getting highly personalized attention.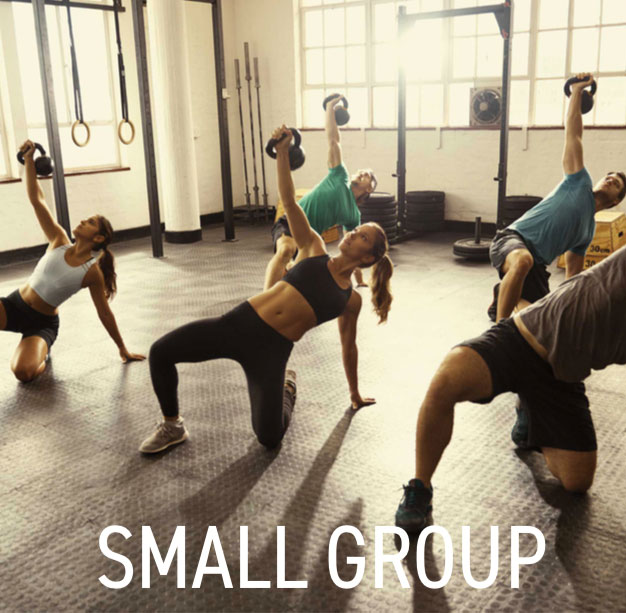 SMALL GROUP
Get a progressive science-based training session while learning in a fun, social atmosphere with like-minded individuals. This is the best bang for your buck, while still getting personal attention.
Here at the Performance Lab, we will help you train smarter and more effectively, to reach you goals and sustain those goals long term. Our highly qualified and experienced trainers will assess your needs and limitations, create an exercise program according to those needs and regularly test your results- yes you can actually see how your workouts are changing your body composition!
We believe it is important to not confuse activity with achievement. With science based knowledge, we will optimize your fitness and wellness routine and teach you how to maintain your optimal health and fitness regimen, both now and into the long term.
Tandem and small group options are available upon request.