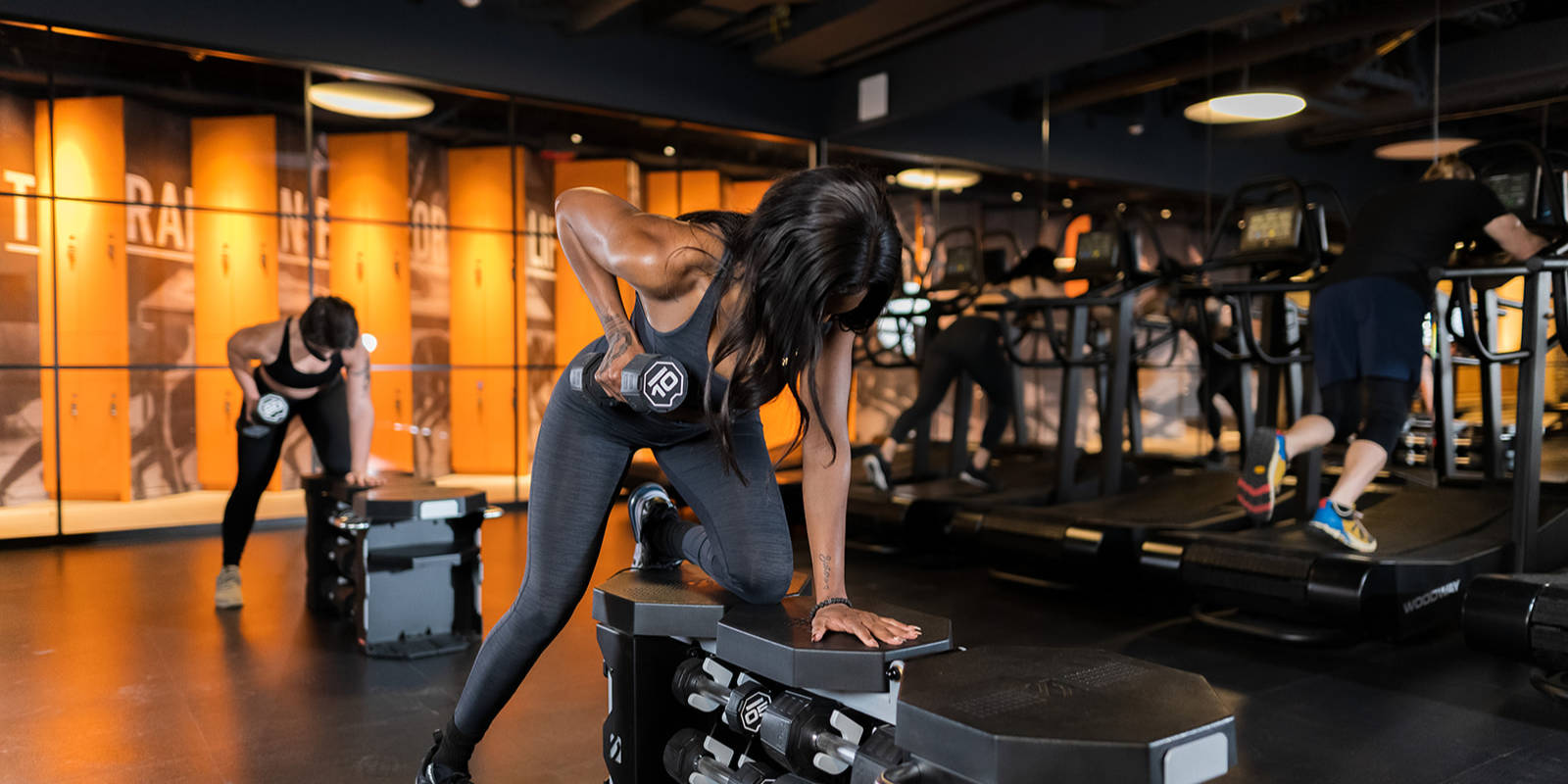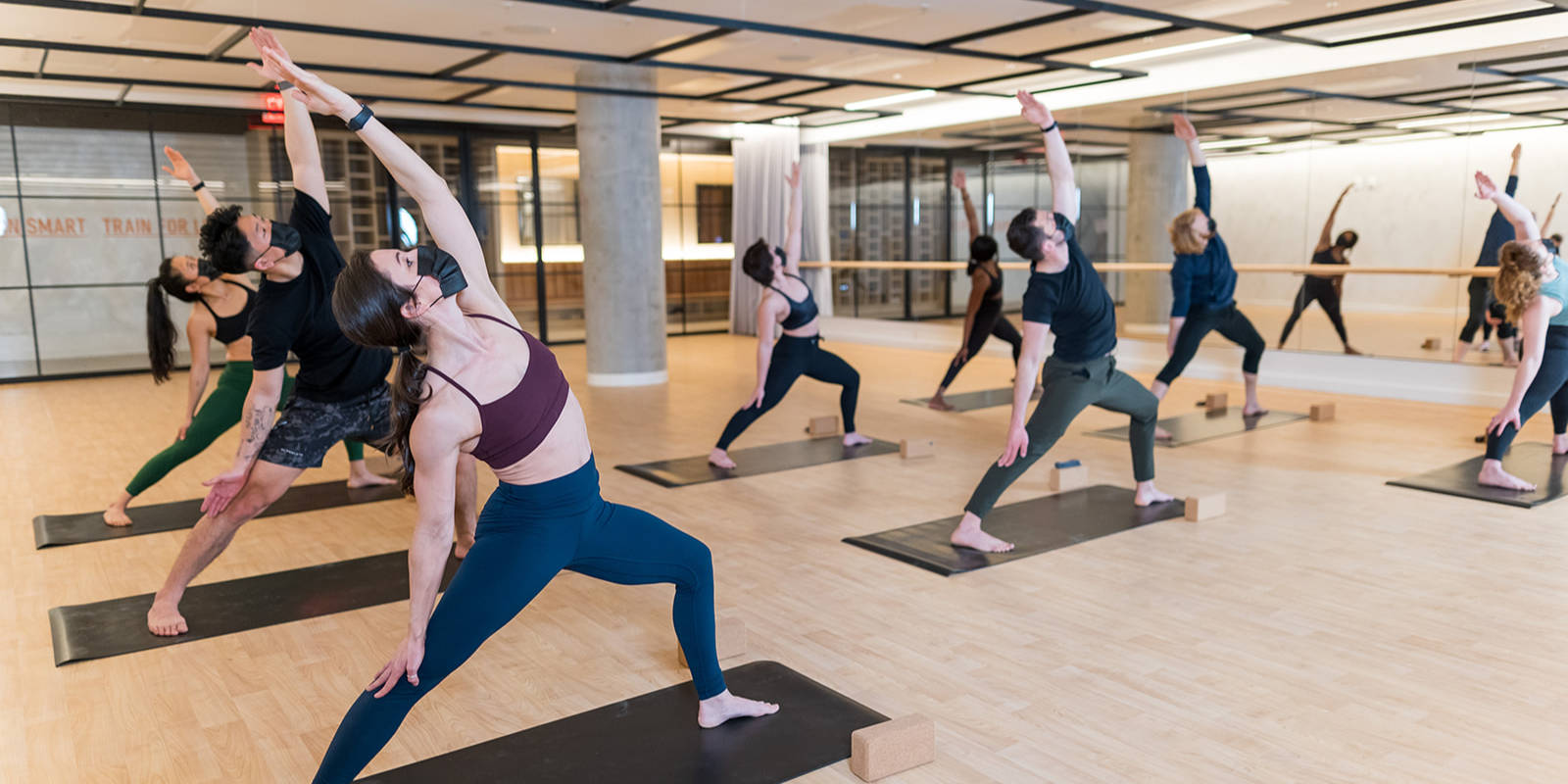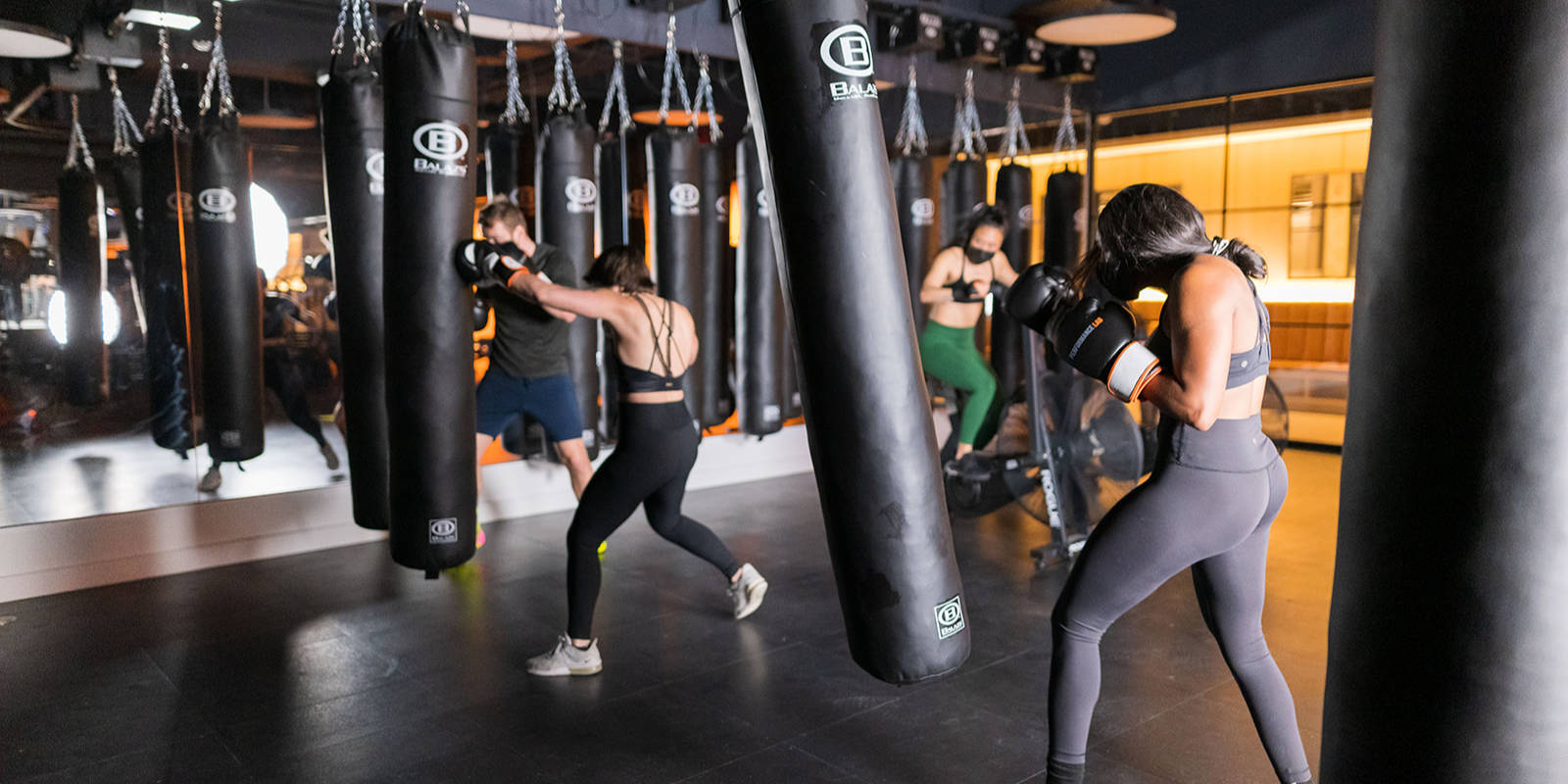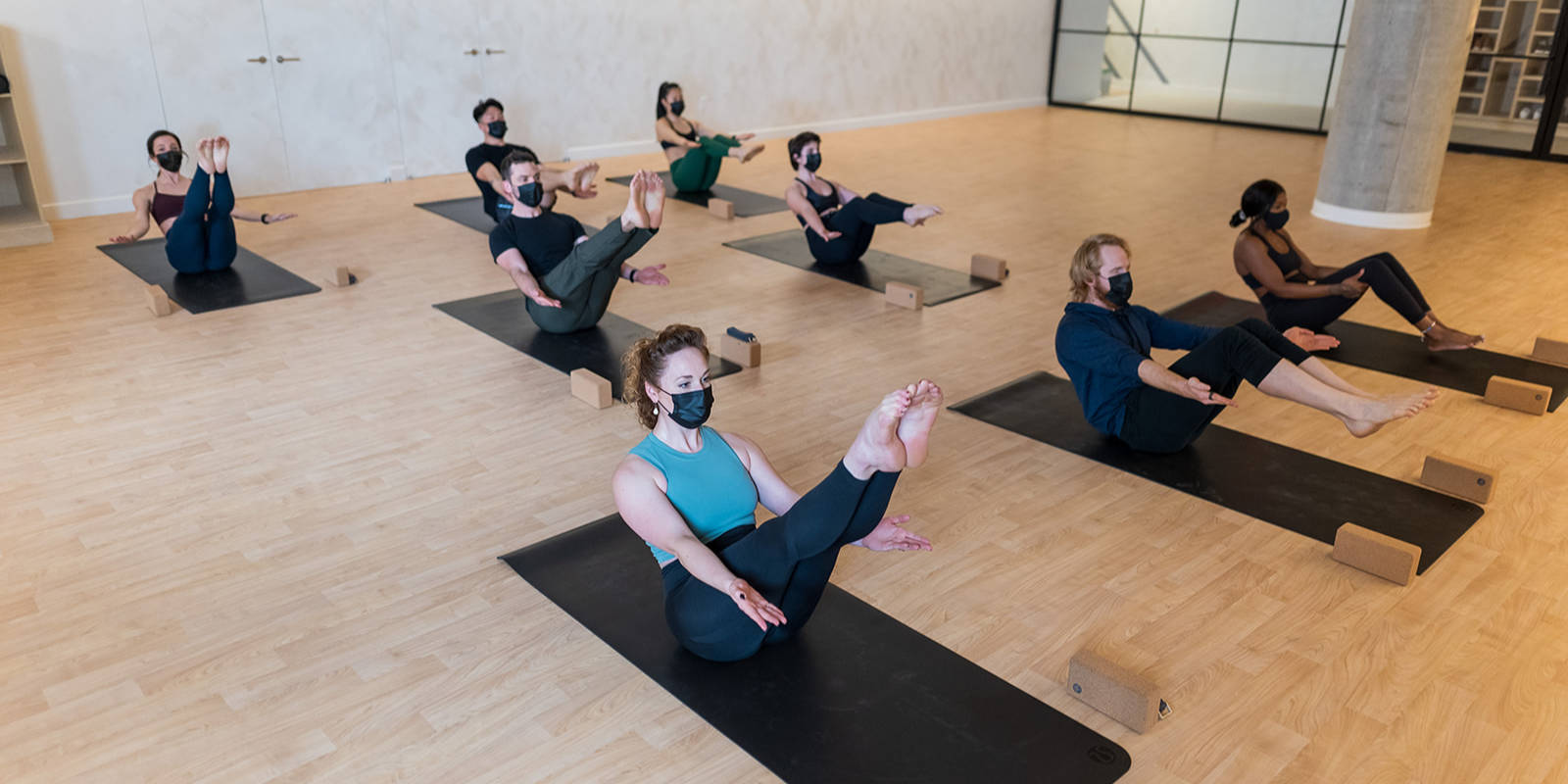 COMING FALL 2021
Buy early to become a Founding Member and receive a discount and Founding Member Gift!
28-17 42nd Road Long Island City, NY 11101
Mon-Fri 6am – 9pm
Sat 8am – 2pm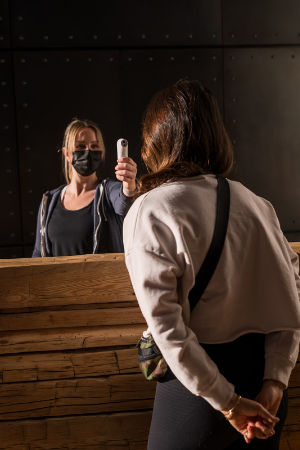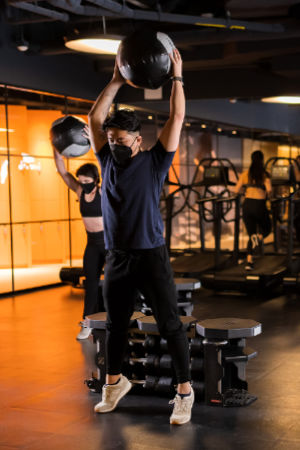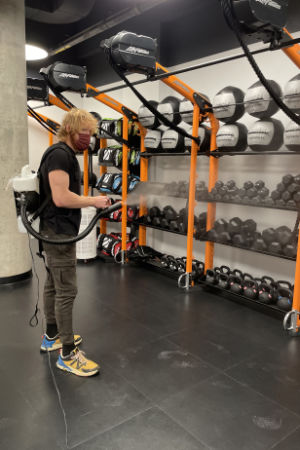 To Our Performance Lab Community
At Performance Lab, your safety is our top priority. Here is a quick guide of measures we have taken to ensure our communities safety. We have elevated our safety standards and protocols in accordance with the CDC and WHO. We have also taken extra measures beyond the required guidelines as stated in our complete Covid Protocols and Policies
here
.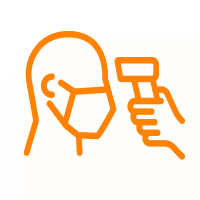 Check in
with an e-waiver and touchless temperature check.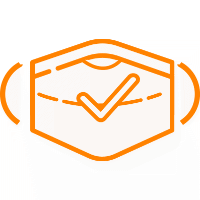 Masks
must be worn in the facility by staff members, clients and during workouts.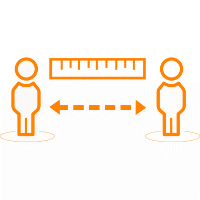 Reduced capacity
to ensure ample physical distancing. Rooms will be pre-sanitized and preset so there is no shared equipment.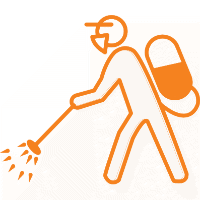 Extra cleaning protocols
to ensure that all equipment and touch surfaces are cleaned before and after workouts withs CDC compliant solution and Spray atomizer, which kills up to 99.7% of virus.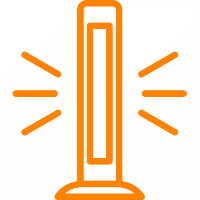 Ventilation HVAC system
and added Heppa-13 Filters with internal UV light that traps and removes 99.7% of germs, bacteria and virus from the air (medical grade).